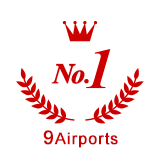 No. 1 for number of pickup points!
You can pick up at the airport when you arrive in Japan, and return at the airport when you leave.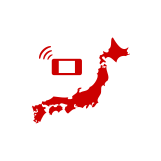 Can be used anywhere
LTE area is expanding massively.
Covers over 99% of the actual population!
(Telecommunication carrier published statistics, as of August, 2015)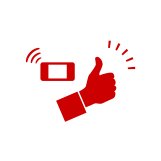 Easy to use
Just turn on the WiFi router and enter password.